Having Trouble Picking A Pump?
Posted on Monday 11th February 2013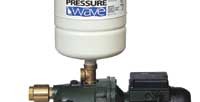 If your having trouble deciding what sort of pump to purchase, why not fill out one of the attached forms and send it through to online@farmcraft.com.au . We will give you our recommendation as to what would best suit your needs.
Related Articles